News
Some of our latest news, thoughts and the odd bit of helpful advice.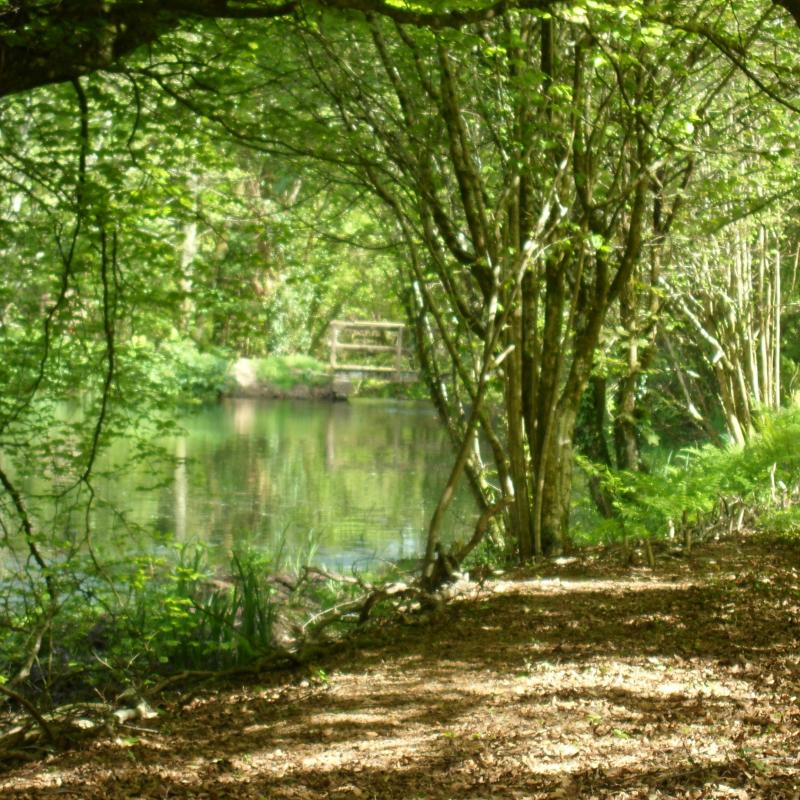 We are really pleased with how the new walks are taking shape around the estate. Having bought a new mower and employed Jamie, we now have clear walks from the cottages, over the fields and around the larger pond. There are baby duckings on the pond that move at an amazing speed and more tadpoles than I care to count - funny, I didn't know that we had any frogs.
Read more
Its difficult to beat a walk on the cliff path to Morte Point followed by a drink in the local.
Read more